National Child and Youth Mental Health Day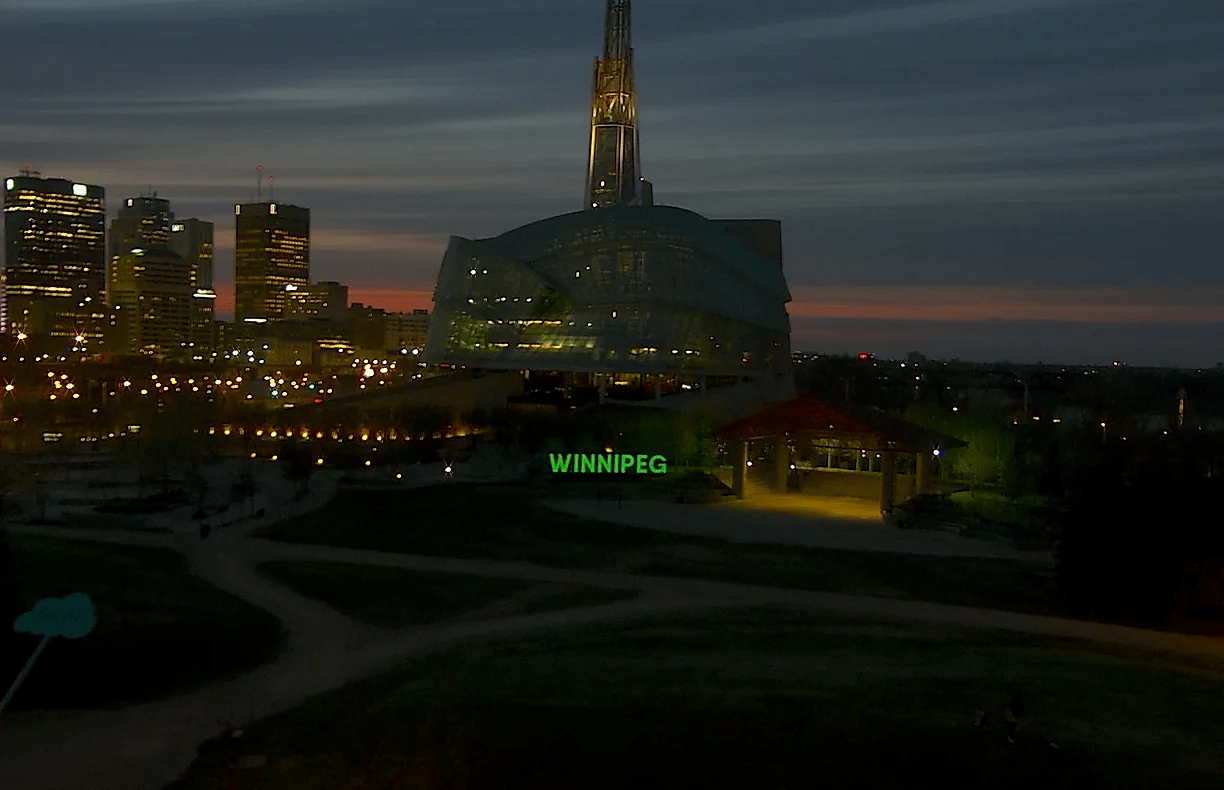 On May 7th, 2019, the KIDTHINK team invited the community to help promote Canada's National Child and Youth Mental Health Day. This day fell within Mental Health Week but was specific to children's mental health. It was started in 2007 by two mothers in British Columbia and since 2010 has been led by a mental health organization, Family Smart, in BC. While awareness of this health promotion day has gained some momentum in BC, it is not well known or recognized in some other provinces, including Manitoba. KIDTHINK wanted to change this.
We are all well aware of the statistics related to children's mental health and the fact that 70% of mental health disorders have their onset in childhood or adolescence. On May 7th, we invited the community to BAND TOGETHER with us to bring awareness to this day and to children's mental health and the importance of prevention and early intervention. Our 2019 initiative was to start a Green Headband Day as green is the colour for mental health and mental health and well-being are related to the mind/head.  The reception and level of participation was incredibly strong and inspiring.
Of particular notability was that for the first time the Government of Manitoba, through the Minister of Health, Seniors and Active Living, the Honourable Cameron Friesen, proclaimed May 7th, 2019 as Child and Youth Mental Health Day in Manitoba! Moreover, Mayor Brian Bowman, for the first time, lit up the Winnipeg Sign in green to show support for the initiative and raise awareness of child and youth mental health day. We are grateful for MLA Sarah Guillemard for her assistance and support of this awareness day and the event that took place at the Manitoba Legislative Building, as well as her heartfelt Private Member Statement.
Keep an eye on this page for updates regarding next year's initiative.  The best way to stay up-to-date with everything KIDTHINK-related is to subscribe to our newsletter using the form at the bottom of the page. Also, you can follow us on KIDTHINK Instagram and Facebook.
MAY 5th 2020: Free To Be Me Event
This event has been postponed. A new date is yet to be determined.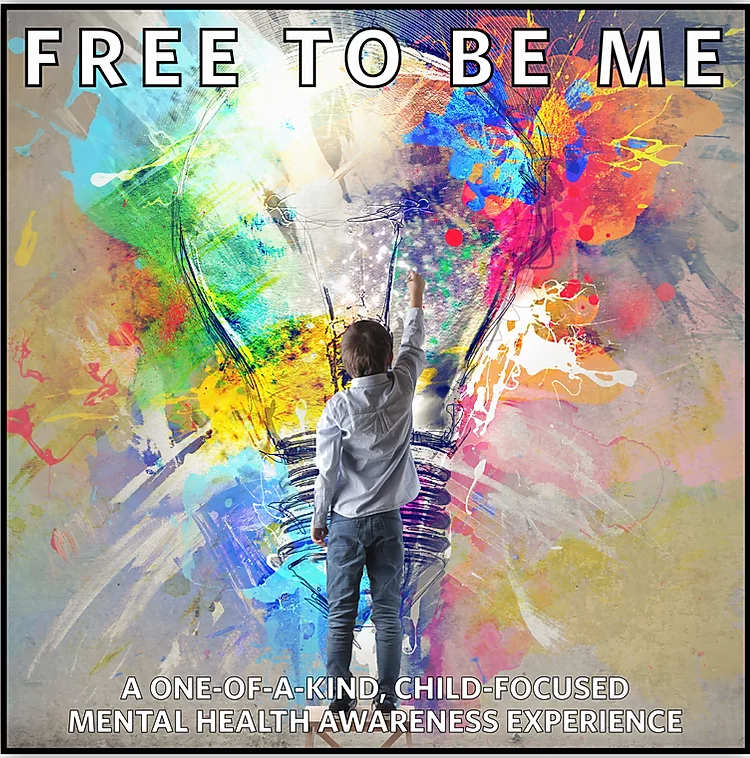 Where:

Canadian Museum of Human Rights
Last year, the Government of Manitoba proclaimed, at KIDTHINK's request, May 7th, 2019 as Child and Youth Mental Health Day in Manitoba. This year, to commemorate the occasion, KIDTHINK is hosting its very first "Free to Be Me" Mental Health Awareness Experience.
KIDTHINK asked Grade 6 classes to participate in its event by expressing on a canvas what "Free to be Me" means to them. All canvasses will be auctioned off at the event in support of children's mental health. In just a couple of weeks, registration capacity for this activity was reached with schools from all over the province electing to participate.
"Free to be Me" will consist of incredible entertainment, delicious food, as well as a chain of unique activity stations which teach children and parents about subjects such as sleep, technology, nutrition, and how they relate to mental health.
"Free to be Me" is sure to be an unforgettable, informative, and playfully interactive event fit for all generations. We hope that you will consider attending this event and/or becoming a sponsor. Note: Children 2 and under are admitted free-of-charge.
Due to COVID-19, the event has been postponed but will be rescheduled as soon as possible.  Please consider subscribing to our newsletter using the form at the bottom of the page to receive updates regarding this event.
KIDTHINK clinicians in the classroom!
In celebration of Mental Health Week May 3 – 9, KIDTHINK Clinical team members will be available for a reading of Hugo the Starfish in Manitoba school classrooms. To ensure safety, the readings will be virtual. Just fill out the form below to arrange a virtual visit and reading from a member of the KIDTHINK clinical team. 

Staff is available at the following times:
Monday, May 3:  2-3 pm 
Tuesday, May 4: 1-2 pm
Wednesday, May 5: 1-2 pm
Thursday, May 6: 11-12 pm