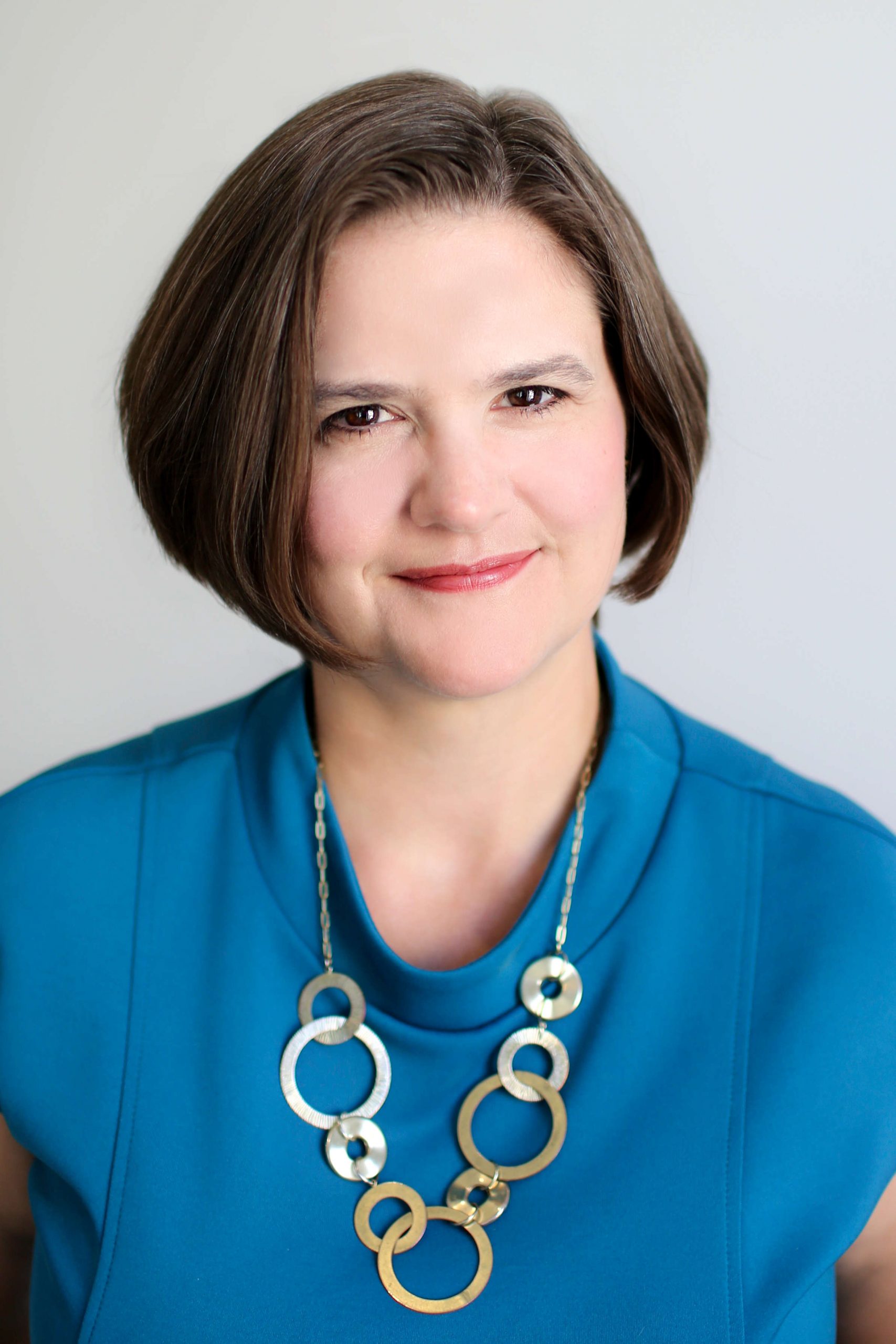 Dr. Jo Ann Unger is a clinical psychologist and became the Clinical Director at Kidthink Children's Mental Health Centre in February of 2020. She has training and experience using a variety of psychotherapy models with children, families and adults including cognitive behaviour therapy, client-centred therapy, and mindfulness-based approaches among others. She also incorporates attachment and family systems theory into her work. Dr. Unger is currently the President of the Manitoba Psychological Society and is using this position to advocate for more access to psychologists in the province. 
Prior to coming to KIDTHINK, Dr. Unger was an assistant professor with the Department of Clinical Health Psychology, in the College of Medicine, in the Faculty of Health Sciences at the University of Manitoba. In this position, she provided consultations, assessments, workshops, classes and group therapies to the programs of Access Winnipeg West and the Grace General Hospital.  Dr. Unger also worked for three years as the coordinator of two family therapy services at New Directions for Children, Youth, Adults and Families. She believes that working with parents is the best way to help children and helping children is one of the best ways to prevent more challenging difficulties later in life, including experiences of mental illness.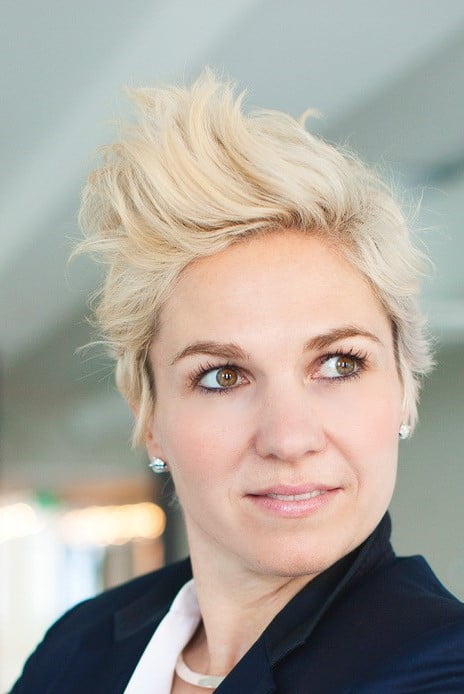 Carmyn Aleshka was born and raised in Winnipeg, Manitoba. She graduated from St. John's Ravenscourt School (SJR) in 1996. Today, she is Chair of the Alumni Board as well as a seat-holder on the Board of Governors for SJR. Carmyn holds an HBA from the University of Western Ontario's (UWO) Ivey Business School. While at UWO, Carmyn obtained the title of Academic All-Canadian Soccer Player. After completing her post-secondary program, Carmyn worked in Toronto as a Management Consultant at Accenture for five years.
As soon as Carmyn successfully launched her first company, she began the plans to create The Upside Down Tree charitable foundation (UDT). The foundation has helped upwards of seventeen in-need start-up charities primarily based in Manitoba; though some partners extend across the nation. Carmyn sits on the board of many of UDT's partner organizations.
The creation of the UDT was, in part, made possible by the successes of Carmyn's Insurance company: Paradigm Insurance Inc. (Paradigm). Paradigm is a life and accident and sickness insurance agency which delivers unique, efficient, and intelligent insurance-based solutions to individuals, families, and businesses across Canada.
Carmyn is the mother of two young boys, Madden and Miller. Due to a combination of being in an opportune position to give back, raising a child with ADHD and, sitting on the board of the Children's Hospital Foundation of Manitoba, Carmyn founded Kidthink Children's Mental Health Initiative (Kidthink). KIDTHINK is a non-profit children's mental health centre located in Manitoba that received its charitable status is January of 2019. KIDTHINK focusses on the prevention and early intervention of mental health and addiction challenges by providing vital mental health services to children 12 and under. KIDTHINK is a holistic centre that identifies and enhances the child's entire support system.