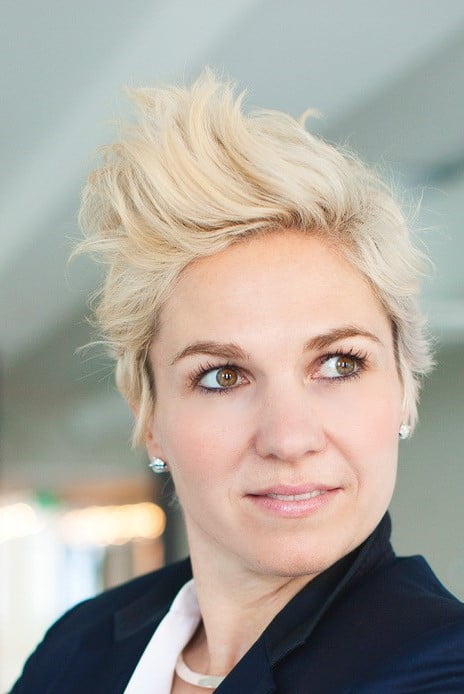 First and foremost Carmyn is a mom – a mother with a passion! That is a passion for raising kids to be kind, empathetic, willing to help others and being aware of their own actions and how small acts of kindness and effort can lead to large impacts in our community. She also is a dynamic entrepreneur and someone who believes that she can change the world with determination and dedication. Carmyn completed her Honours in Business Administration at the Richard Ivey School of Business at Western University. During her time in University, she was also captain of the Western Soccer team and was awarded CIAU athlete of the year in 2003.
After starting her career as a strategy consultant with Accenture in Toronto, she eventually decided to move back to Winnipeg to join the family business in Life Insurance and Investment Planning. Carmyn founded her own Life Insurance practice called Paradigm Insurance Inc. Paradigm is a life and accident & sickness insurance agency that delivers unique, efficient, and intelligent insurance-based solutions to individuals, families, and businesses across Canada.
Carmyn has always had a desire for helping others. In 2014, she founded her family charitable foundation called The Upside Down Tree (UDT). The foundation has helped upwards of twenty in-need start-up charities primarily based in Manitoba; though some partners extend across Canada. The creation of the UDT was to include her own network of family and friends and to live by the principle that many small actions can lead to big changes when working together. To date, UDT has raised more than $1,400,000.
Having children took Carmyn on a new path, one that dealt with seeking help for mental illness in one of her children. She was looking for mental illness answers without even knowing that was what she was looking for – this quest landed her and her family in New York with a week-long intensive treatment plan at the Child Mind Institute.