With your help, we can reach our goal of raising $100,000 for kids' mental health!
Be sure to tune in on Friday, May 7th for the KIDTHINK Radio–thon for Kids Mental Health!
ENERGY 106 and HOT 100.5 will be broadcasting live from 6am–6pm on May 7 on ENERGY 106 and HOT 100.5 to raise awareness and funds for KIDTHINK Children's Mental Health Centre Inc. Listen in and find out more about how you can help bridge the gap in children's mental health services.
Special thanks to our kind and generous radio-thon supporters!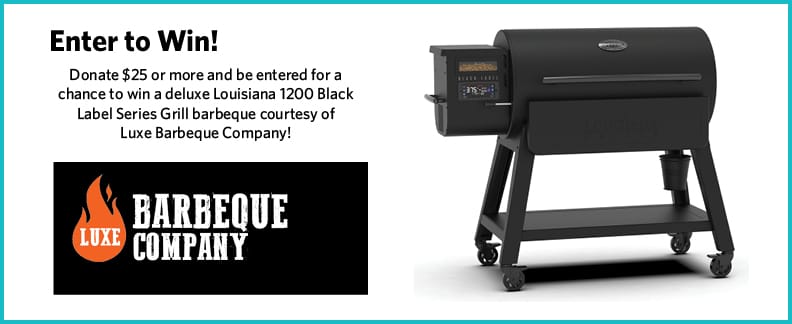 You can get involved! Donate below to help support kids' mental health in Manitoba!